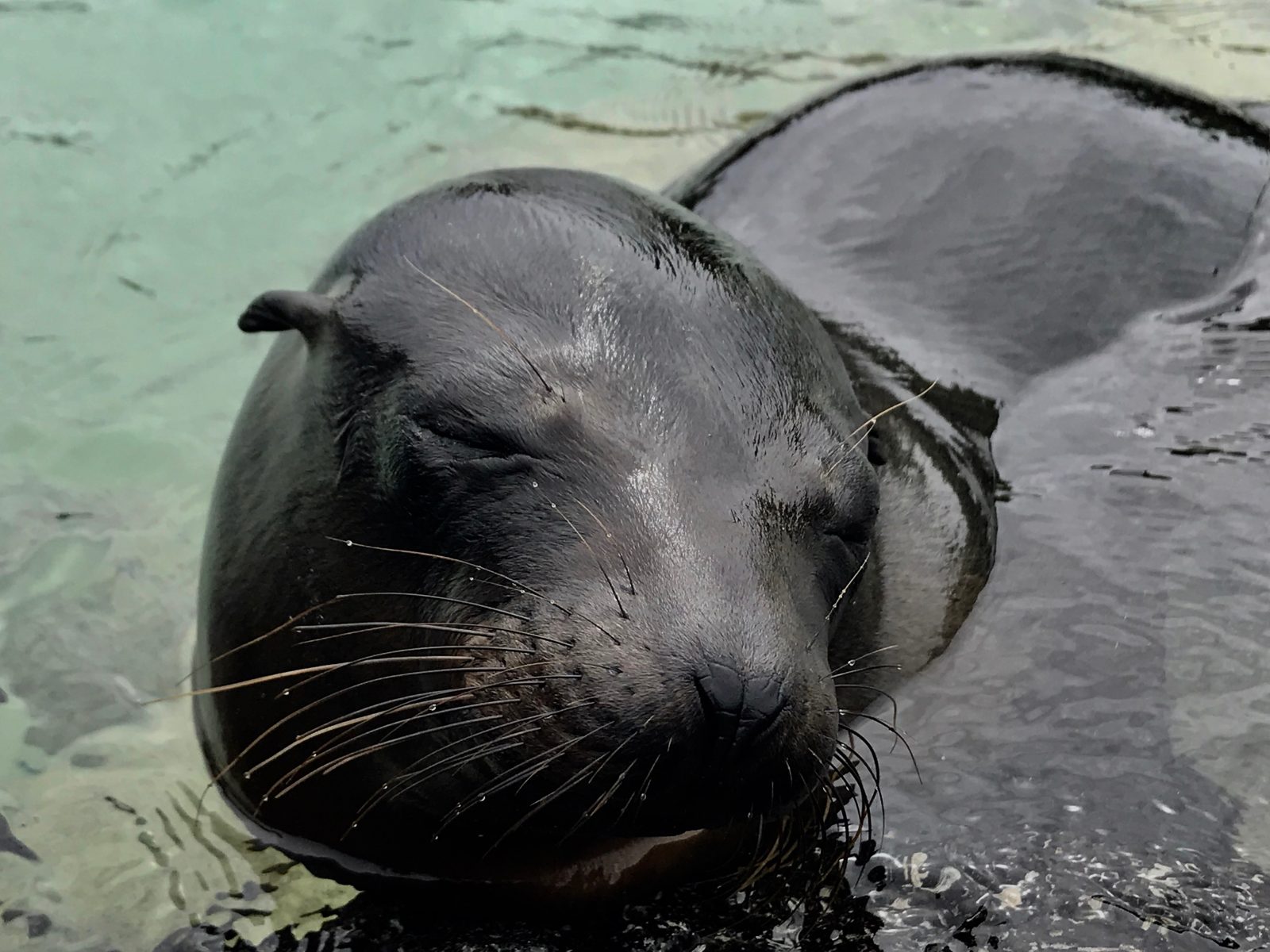 Equador,land between heaven and ocean.
The idea of planning this trip started with a documentary about Mashpi. It took us less than half an hour to realize that visiting this place would be a once in a lifetime experience. Adding the unique archipelago of the Galapagos islands and one understands the need of enduring the long flights. Quito has a […]
Read more...
---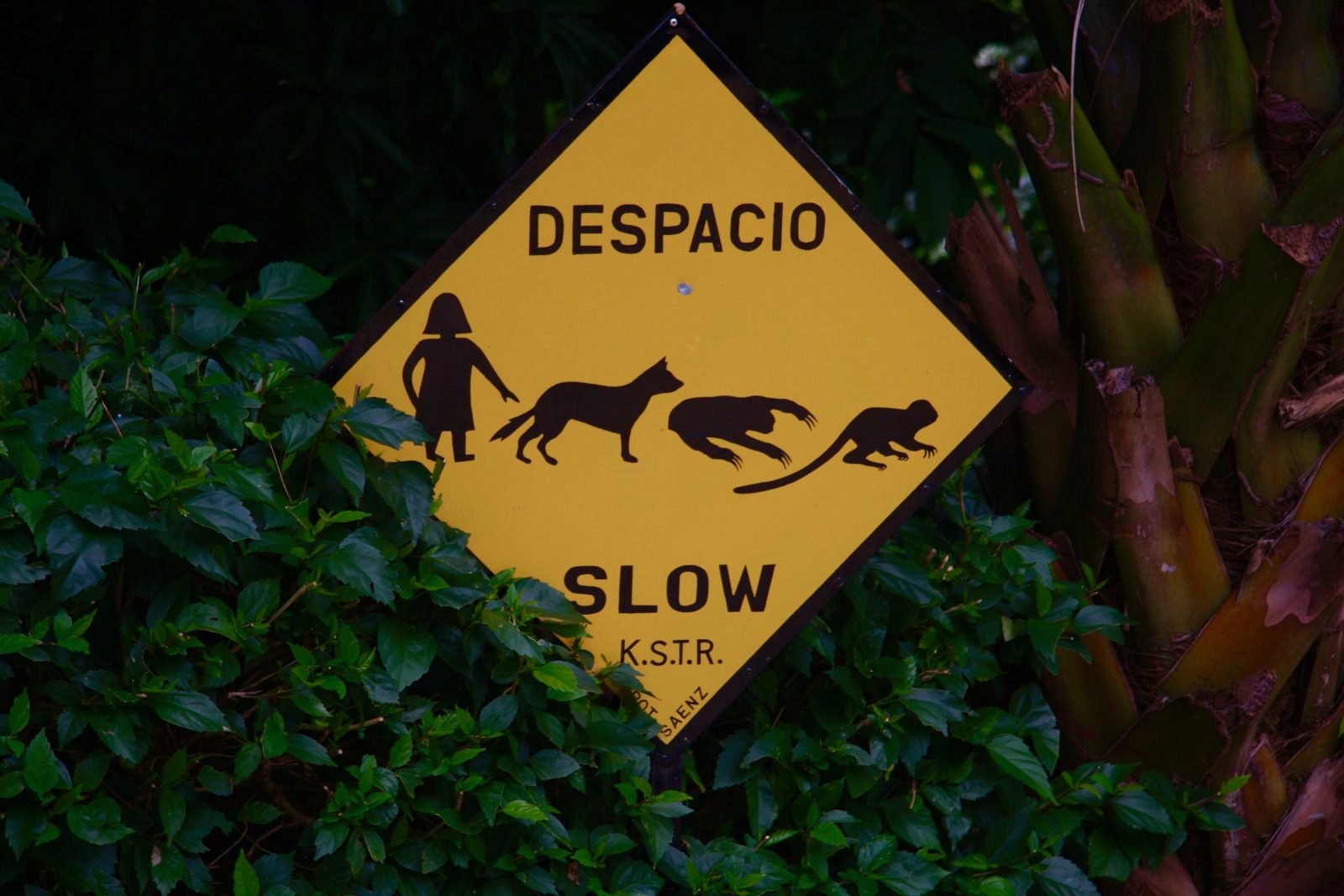 Pura Vida !
This is our first family holiday outside the safe settings of a Club Med village. We decide to visit Costa Rica and worried as we are, we seek the assistance of a travel agency. Through Thika Travel we are in business with Costa Rica Trails. This kind of service comes with a price, but then again, you […]
Read more...
---